About The Infamous Podcast
The Infamous Podcast is essentially a show about comic books, and how comics how movies, tv shows and more tell better stories. The show is hosted by Johnny Pottorf and Brian Tudor, a couple of Lego loving life-long comic book fans. New episodes air every Friday, with the occasional Tuesday bonus episode, you can find the Infamous Podcast on your favorite podcatching app, so tune in and reach out!
Johnny Pottorf
Born a geek and raised by open-minded parents, Johnny's imagination was able to run wild. The genesis of that imagination began with the first movie he ever saw in a theater, Star Wars. It has been all downhill from there. He is mainly into movies, books, and toys,  but he has a long standing love of sci-fi and action. He did not get into comics until his senior year of high school, and for the better part of the past two decades he as spent many Saturdays working at Queen City Comics and Card in Cincinnati, OH.
Johnny has met over 200 celebrities which has led to a massive collection of photos, autographs and some great geek out moments. He is the resident encyclopedia of geek knowledge for the podcast, because of his crazy recall of even the most obscure nerd-facts.
Email Johnny at johnny@infamouspodcast.com
Brian Tudor
Brian is a comic book geek and Apple fanboy, who is more than a little obsessed with Dick Grayson and Cyclops. He also loves Dune, Farscape and Star Wars more than anyone really should. In 2009 he created the blog Going Geek News and has written for sites like ThinkHero.com and ScienceFiction.com where he has covered topics like comics, movies, television, video games, action figures and more. By co-creating the Infamous Podcast this is the natural progression for him to share his thoughts and opinions about comic books and geekery with the Internet.
Brian studied Journalism in college and has a Masters of Science in Internet Marketing, both of which he enjoys putting to good use building the Infamous Podcast's digital empire.
Email Brian at brian@infamouspodcast.com

---
Writers
Caiti Rock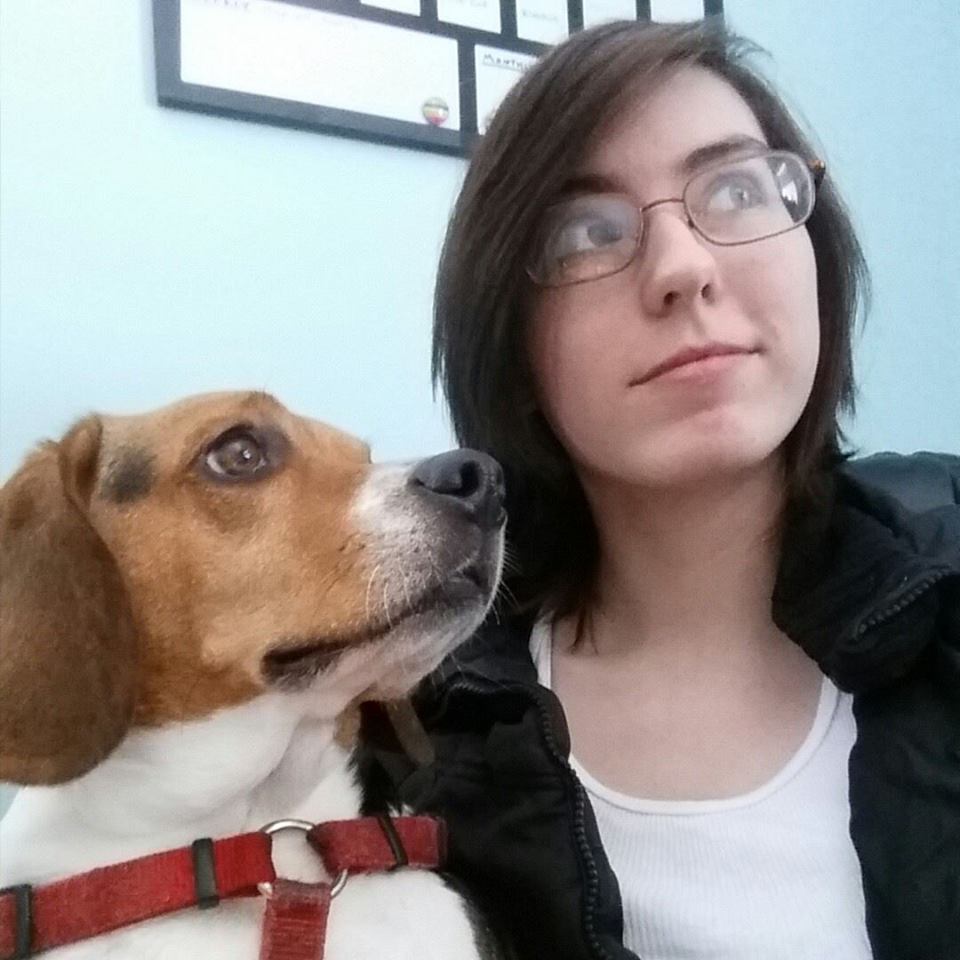 The first computer game Caiti ever saw was the original Doom. 5 years old, watching her step dad play and laughing at the sound of Cacodemons dying. Fast forward through Zoombini's, Everquest, The Elder Scrolls, an eleven year long addiction to World of Warcraft, an unhealthy obsession with Half Life (not to mention countless hours as a handicap to her family in Tribes, Quake and Age of Empires) and that brings us to the Caiti we have today.
Caiti recently got into comics after stumbling upon 'Pathfinder: Hollow Mountain' and it has been an enthusiastic spiral downwards. Her preferences tend to lean more towards medieval epic quests with magic and exploration, but if a cover catches her eye, she'll pick it up.