After 19 Years We Get All.. Some… A Few of the Answers? This week on the podcast, Johnny and Brian wish George Perez a happy retirement. Then they discuss the latest M. Night Shyamalan...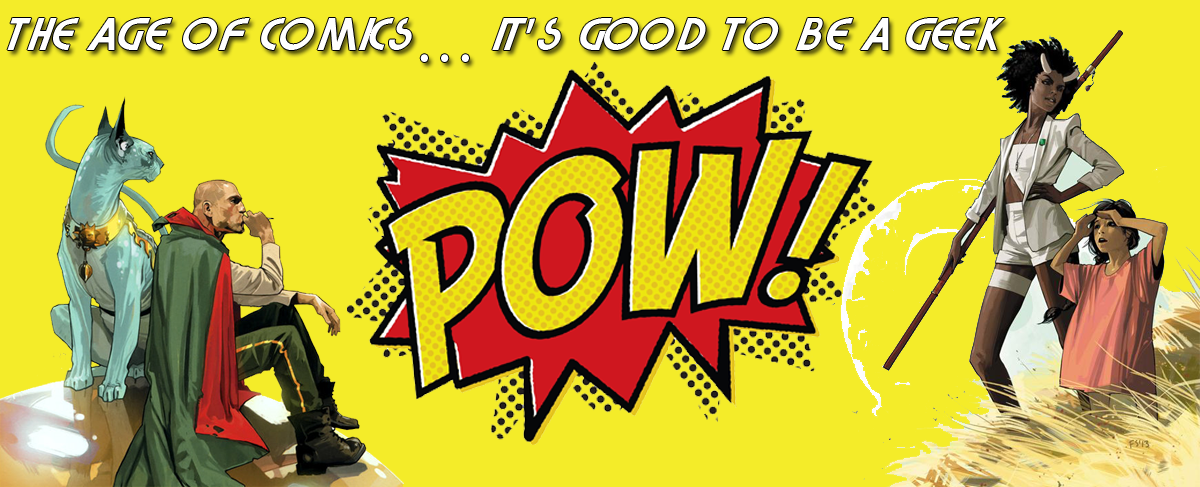 The Age of Comics … It's Good to be a Geek! With so much great stuff for geeks out there we really have inherited the pop culture world!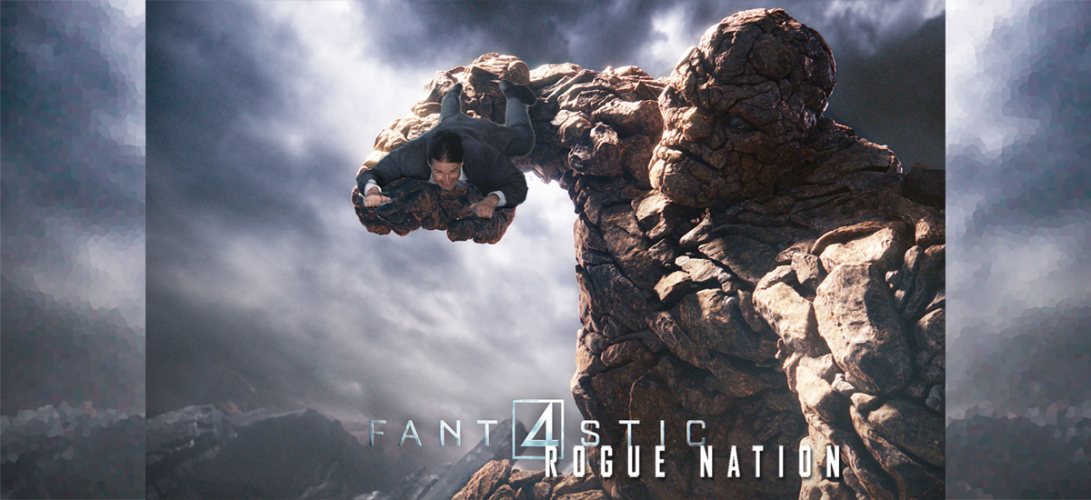 In this super-sized episode our intrepid heroes and their special guest talk about Rogue Nation, Strange Fruit and the upcoming Fantastic Four train wreck.