The One Where Johnny and Brian Just Chat This week on the show, Johnny and Brian talk about the 200+ movies Johnny redeemed digital codes for, Bill and Ted Face the Music, the new...

Cosmic New Gods Make Great Characters This week Johnny and Brian are finally talking about the Jack Kirby covers for this episode of Cover UP. (just a couple of weeks after what would have...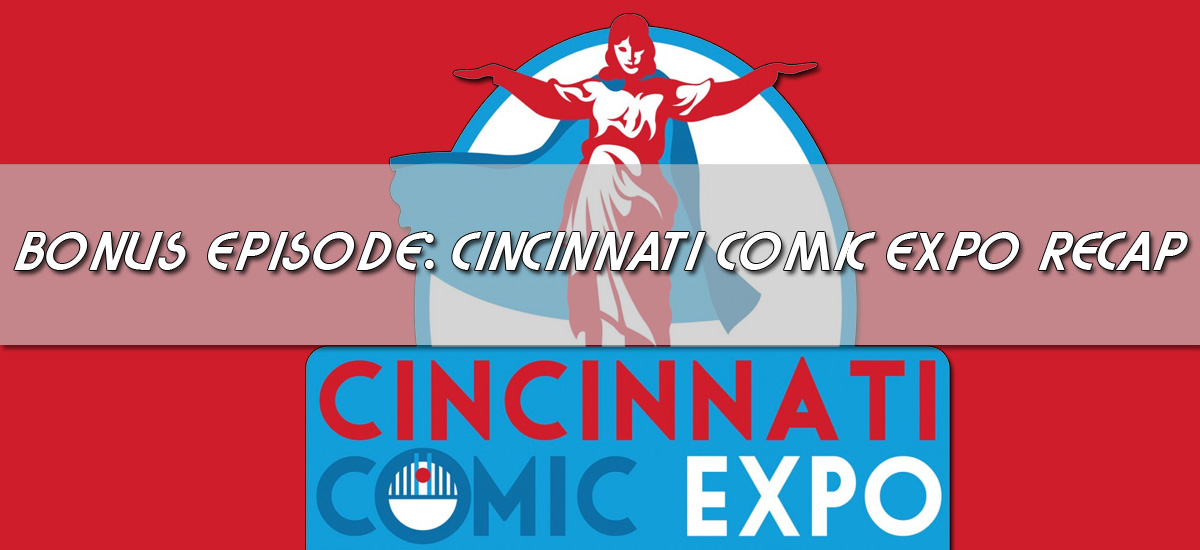 Host Brian Tudor and his special guest talk about the 2015 Cincinnati Comic Expo mixed in with interviews and a little help from Torchwood's Eve Myles!