Highway to the Danger Zone This week on the podcast, Brian and Darryl are talking Top Gun: Maverick, Sony State of Play, the Johnny Depp Verdict, and the return of Superman and Lois! Episode...

Hell Yeah, I'll Accept this Mission! This week on the podcast Johnny and Brian are talking about Ruby Rose as Batwoman, Captain Picard's new adventures, Dave Bautista taking a stand in support of James...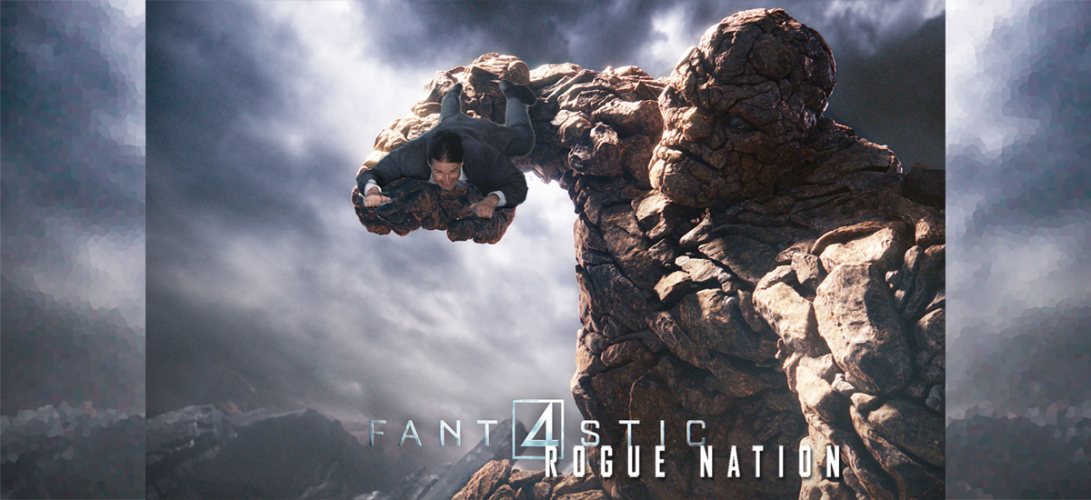 In this super-sized episode our intrepid heroes and their special guest talk about Rogue Nation, Strange Fruit and the upcoming Fantastic Four train wreck.