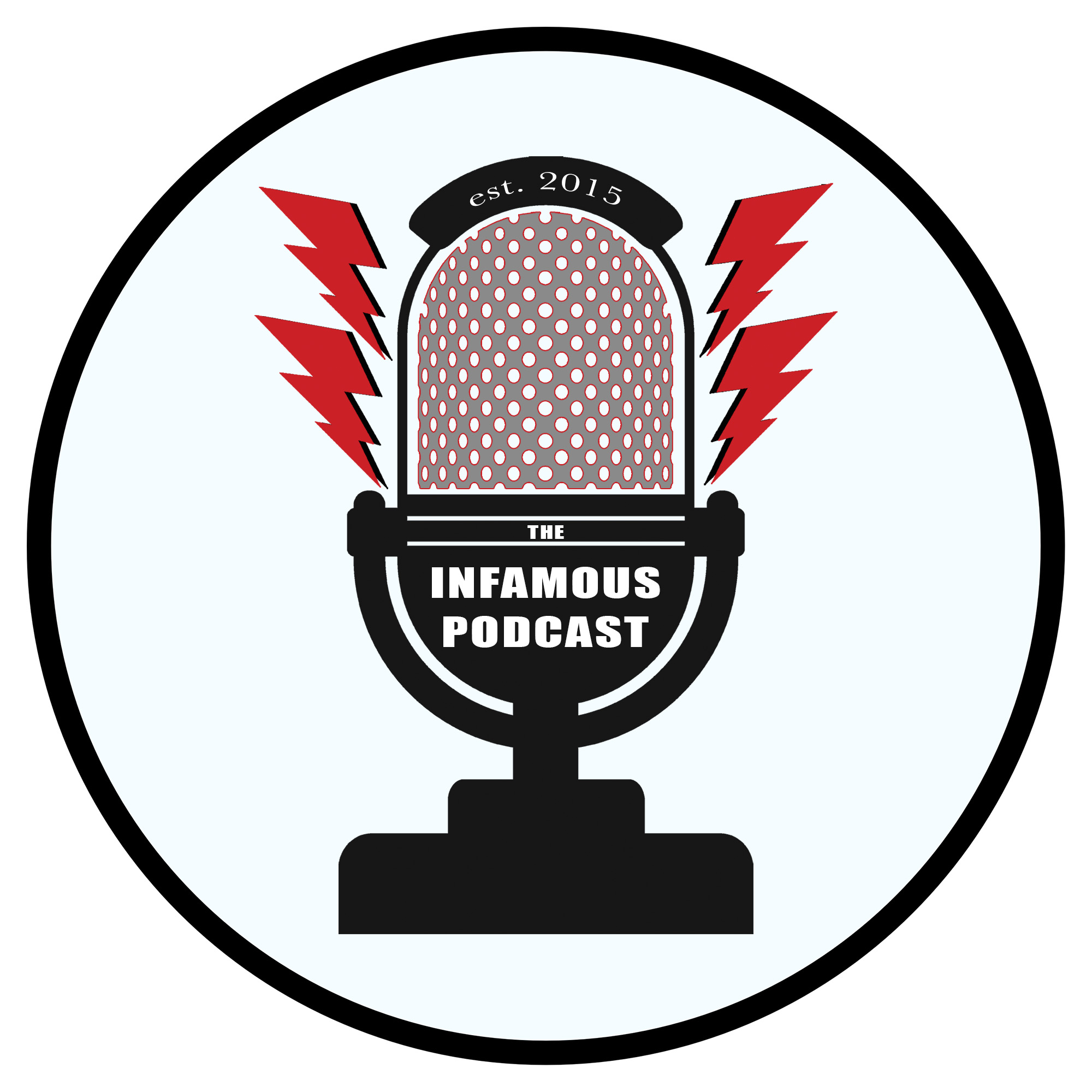 Memories, Lots and LOTS of Memories
This week Johnny and Brian get personal with memories of Halloween's past. They share some favorite past and present times Trick or Treating, pumpkin patching and playing dress up in costumes so unsafe they wonder how they survived. They also talk about the Season 7 Premiere of the Walking Dead, Westworld Season 1, and the big exit on Star Trek: Discovery.
As Mentioned This Week
It's the Great Pumpkin, Charlie Brown (1966)
The Adventures of Ichabod and Mr. Toad (1949)
"How I Met Your Mother" The Slutty Pumpkin (TV Episode 2005)
"How I Met Your Mother" The Slutty Pumpkin Returns (TV Episode 2005)
"That '70s Show" Halloween (TV Episode 1999)
"Roseanne" Halloween IV (TV Episode 1992)
"Chuck" Chuck Versus the Sandworm (TV Episode 2007)
Westworld | The Official Website for the HBO Series
Showrunner Bryan Fuller Leaves Star Trek: Discovery
Z Nation – Show | Syfy
The Walking Dead – AMC
Cappel's: Costumes, Accessories, Party Supplies & More
Foys Halloween Store
22 Fun, Unique, and Weird Vintage Ben Cooper Halloween Costumes
Don Post Studios | Facebook
New Comics This Week
Johnny
ALIENS DEFIANCE #6
ALL NEW ALL DIFFERENT AVENGERS #15 CW2
BLOODSHOT USA #1
CIVIL WAR II #6
DESCENDER #16
FLASH #9
FUTURE QUEST #6
GENERATION ZERO #3
GUIDE MARVEL CINEMATIC UNIVERSE AGENTS CARTER SEASON ONE #1
HAL JORDAN AND THE GREEN LANTERN CORPS #7
IMAGE PLUS #7
JUDGE DREDD (ONGOING) #11
MAE #6
MOON GIRL AND DEVIL DINOSAUR #12
OUTCAST BY KIRKMAN & AZACETA #22
PREVIEWS
SAGA #39
SEVEN TO ETERNITY #2
SKYBOURNE #2
STAR WARS #24
STAR WARS POE DAMERON #7
TARZAN ON THE PLANET OF THE APES #2
TOTALLY AWESOME HULK #11
WONDER WOMAN 75TH ANNIVERSARY SPECIAL #1
Brian
BATMAN BEYOND #1 VAR ED
CAPTAIN AMERICA STEVE ROGERS #6 CW2
CIVIL WAR II #6
DETECTIVE COMICS #943 VAR ED
EXTRAORDINARY X-MEN #15
GUARDIANS OF GALAXY #13 CW2
IMAGE PLUS #7
MARVEL TSUM TSUM #3 (both covers)
MOON GIRL AND DEVIL DINOSAUR #12
SAGA #39
STAR WARS #24 (CHRISTOPHER ACTION FIGURE VARIANT)
STAR WARS POE DAMERON #7 DEL MUNDO BB 8 VAR
TARZAN ON THE PLANET OF THE APES #2
TEEN TITANS #1 VAR ED
THIEF OF THIEVES #36
TITANS #4 VAR ED
TOTALLY AWESOME HULK #11 CW2
Contact Us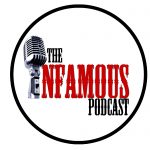 The Infamous Podcast can be found wherever podcasts are found on the Interwebs, feel free to subscribe and follow along on social media. And don't be shy about helping out the show with a 5 star review on iTunes to help us move up in the ratings.
@infamouspodcast
facebook/infamouspodcast
stitcher
iTunes
Google Play
contact@infamouspodcast.com
The music in this episodes is Pomade by Silent Partner. The Infamous Podcast is Johnny Pottorf and Brian Tudor, and is produced and edited by Brian Tudor.

Subscribe today!