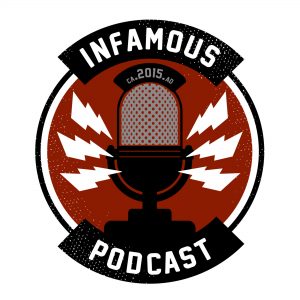 Time to Make the Chimi-F#*king-changas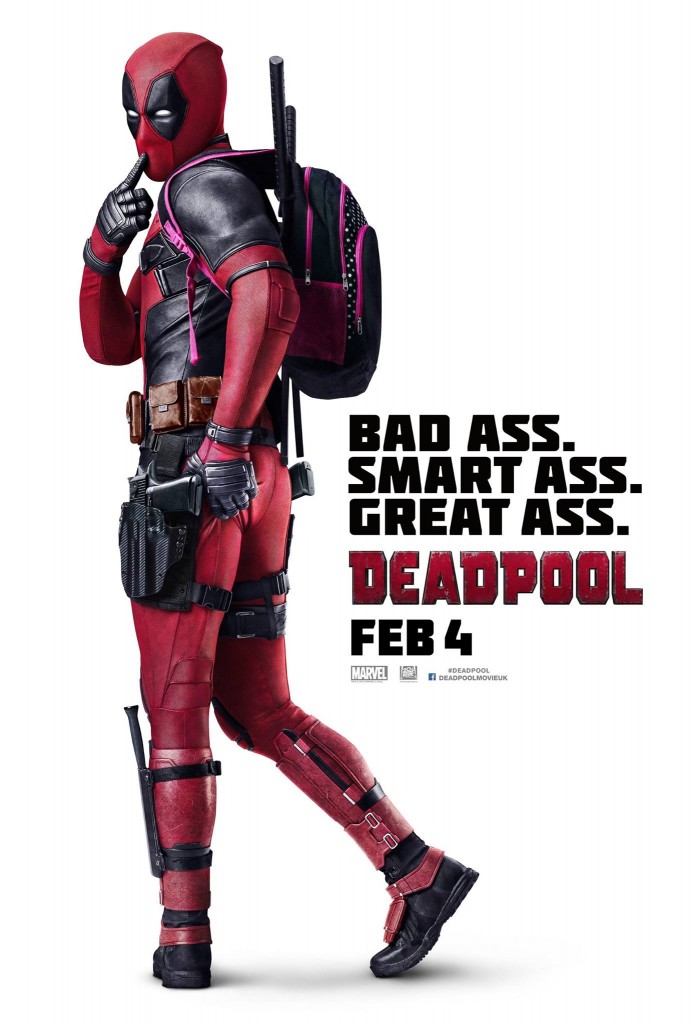 So the comic book movie we have all been waiting for has arrived! Deadpool hit theaters on February 12th, marking the second time the Merc with a Mouth has graced the silver screen… but we can forget that first time…
When Deapool first appeared in Wolverine: Origins, not has a character EVER been done so wrong. How can you have the character Deadpool, then sew his mouth shut? HOW!?!
… actually on second thought, let's forget that first time…
However, from the movie that shall not be named, we did get to see a small glimpse of Ryan Reynolds playing Wade Wilson, bad ass merc, for a brief sceen at the beginning of the movie. That apparently enough for the the Internet (and Reynolds himself). Since then fanboys and fangirls everywhere have been lobbying for a true adaptation of the fan favorite character. Fast forward about seven years and some leaked footage later and we get a new R-Rated Deadpool movie for the adult masses! Director Tim Miller really knocked this movie out of the park, taking a $58 million budget and turning it, as of posting, a $135 million opening weekend. If you are counting that is MORE than Captain America, 300, Watchmen, Thor, Star Wars: Episode III… you get the picture. The film also broke all kinds of records for R-Rated and February releases when it came to box office numbers.
If you haven't see the movie yet beware of SPOILERS in the review, so go see the movie and then come back and give our review a listen.
Deadpool Cast
Ryan Reynolds
Wade Wilson/Deadpool
Karan Soni
Dopinder
Ed Skrein
Francis/Ajax
Stefan Kapicic
Colossus (voice)
Brianna Hildebrand
Negasonic Teenage Warhead
T.J. Miller
Weasel
Morena Baccarin
Vanessa
Leslie Uggams
Blind Al
Contact Us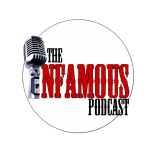 The Infamous Podcast can be found wherever podcasts are found on the Interwebs, feel free to subscribe and follow along on social media. And don't be shy about helping out the show with a 5 star review on iTunes to help us move up in the ratings.
@infamouspodcast
facebook/infamouspodcast
stitcher
iTunes
theinfamouspodcast@gmail.com
The music in this episodes is Pomade by Silent Partner. The Infamous Podcast is Johnny Pottorf and Brian Tudor, and is produced and edited by Brian Tudor.

Subscribe today!