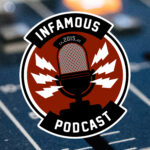 It is like Goonies meets the Lost Boys!
Johnny and Brian welcome artist and all-around awesome guy Christian Colbert back to the show, where they talk Lantern Falls, indie comic creator cred, and what it's like to be a professional artist working for the likes for Marvel and Disney!
Sneak Peek: Lantern Falls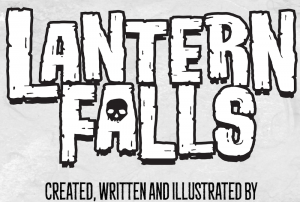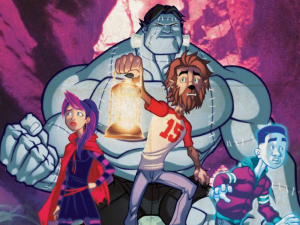 Dominic Bridges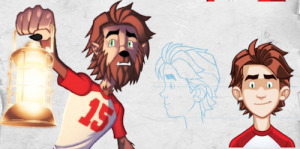 Brandon "Bird" Lake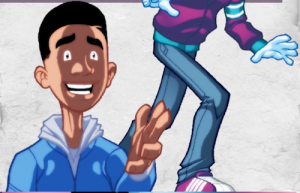 Erin Porter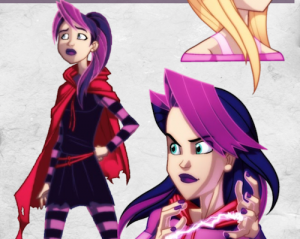 Franklin "The Monster" Porter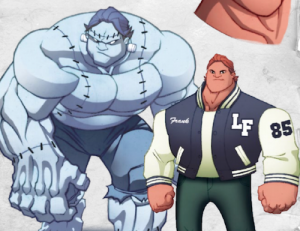 Corey Cameron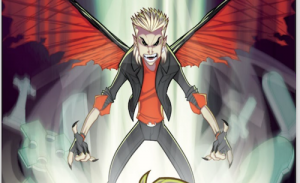 Where to Find Christian
You can find more of Christian's work online at:
@heycolbart on Twitter
christian-colbert.deviantart.com on Deviant Art
Contact Us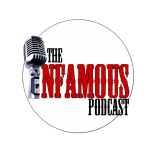 The Infamous Podcast can be found wherever podcasts are found on the Interwebs, feel free to subscribe and follow along on social media. And don't be shy about helping out the show with a 5 star review on iTunes to help us move up in the ratings.
@infamouspodcast
facebook/infamouspodcast
stitcher
iTunes
contact@infamouspodcast.com
The music in this episodes is Pomade by Silent Partner. The Infamous Podcast is Johnny Pottorf and Brian Tudor, and is produced and edited by Brian Tudor.

Subscribe today!