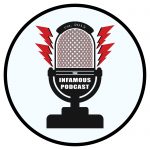 Titans Together! 
Bonus episodes are back baby! Brian was lucky enough to get J Torres to sit down and talk about comic books, being a writer and the best ways to get into the business (Johnny wasn't able to make it to the recording). In all honesty Brian describes this bonus episode as one of the best comic book conversations he has ever had, so make sure you check this out.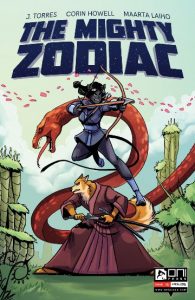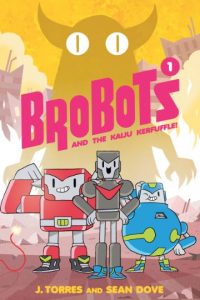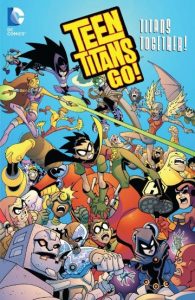 J's Books Online
Brobots on Comixology – Coming May 25th!
The Might Zodiac on Comixology – Issue #1 out now
Teen Titans Go! on Comixology – Buy it Today
J Torres on Comixology
Find J Torres Online
Contact Us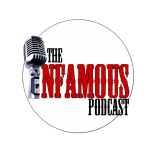 The Infamous Podcast can be found wherever podcasts are found on the Interwebs, feel free to subscribe and follow along on social media. And don't be shy about helping out the show with a 5 star review on iTunes to help us move up in the ratings.
@infamouspodcast
facebook/infamouspodcast
stitcher
iTunes
contact@infamouspodcast.com
The music in this episodes is Pomade by Silent Partner. The Infamous Podcast is Johnny Pottorf and Brian Tudor, and is produced and edited by Brian Tudor.

Subscribe today!