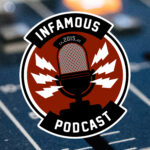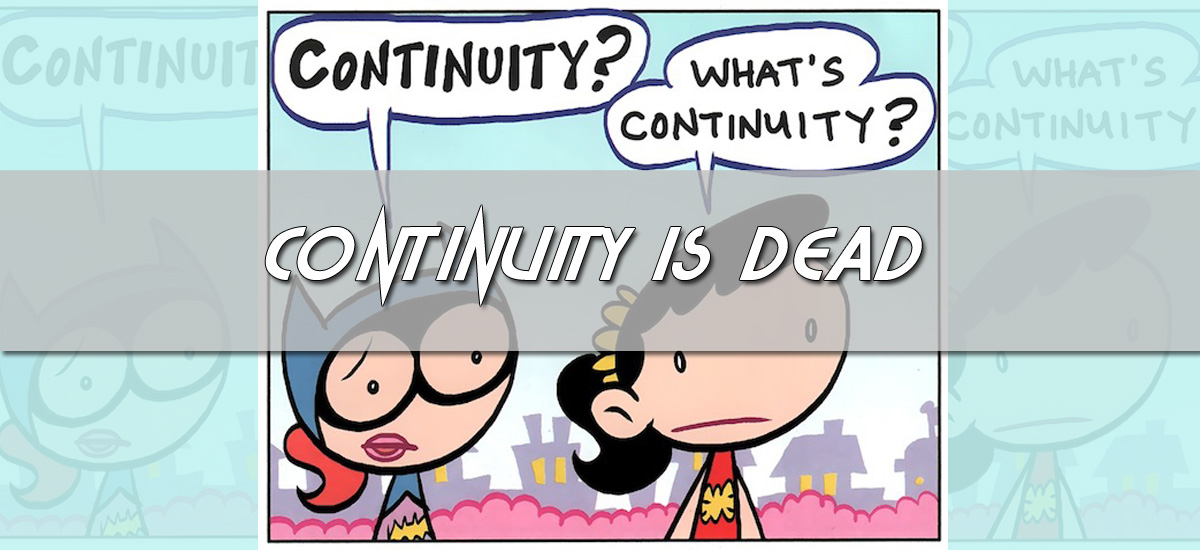 Continuity is Dead… Does it Matter?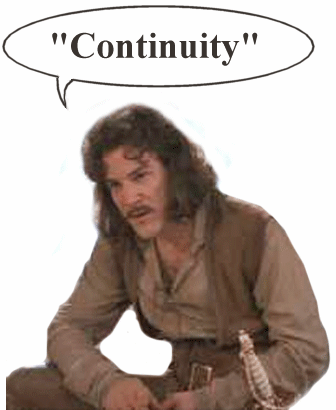 The Brians are Back! This week they talk Elseworlds, Digital Comics and ask the question, Does continuity really matter in comics anymore?
In Episode 8 we talk about Elseworlds stories, kicked off by our quick review of the all-new DC Entertainment animated feature JLA: Gods and Monsters. In an alternate universe, the Justice League is a brutal force that maintains order on Earth. This universe has its own versions of Superman, Batman, and Wonder Woman:
This universe's version of Superman is Hernan Guerra. He is the son of General Zod who was rocketed to Earth as a child and raised by a family of honorable and hardworking Mexican migrant farmers.
Batman is Dr. Kirk Langstrom, a scientist who, after graduating college, has inadvertently transformed himself into a form of pseudo-vampire in an attempt to cure his cancer.
Wonder Woman is Bekka, a New God and the widow of Darkseid's son Orion who fled Apokolips for Earth using a mother box-sword after the New God Highfather killed her husband in a massacre of the Apokolips royal family.
All this talk of Elseworlds got the boys onto the subject of some of their favorite stories from Marvel and DC.
The Nail
Red Son
Kingdom Come
Marvel Zombies
Deadpool Kills the Marvel Universe
Superman: Speeding Bullets
Marvels
Does Continuity Matter?
Now we have to ask the question… does continuity matter? Both Brians have definite thoughts on this topic, and both lament the downfall of storytelling in both Marvel and DC's current continuity shifting storylines. Williams does point out that the Marvel Cinematic Universe is killing it with their continuity and storytelling as a whole.
Digital Comics
Do you read digital comics? We give a quick overview of digital comics and how they are a part of our comic reading lives. You can get digital comics from comiXology, Madefire or several other apps. Tudor shares how he likes buying the Marvel books for the free digital download and gets most of his Image books digital only, while Williams uses digital to catch up on books he has missed or on the go.
Contact Us
The Infamous Podcast can be found wherever podcasts are found on the Interwebs, feel free to subscribe and follow along on social media. And don't be shy about helping out with a 5 star review on iTunes to help us out.
@infamouspodcast
facebook/infamouspodcast
stitcher
iTunes
theinfamouspodcast@gmail.com
The music in this episodes is Pomade by Silent Partner. The Infamous Podcast is Brain Williams and Brian Tudor, and is produced and edited by Brian Tudor.