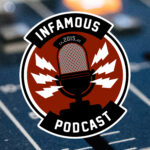 Cosmic New Gods Make Great Characters
This week Johnny and Brian are finally talking about the Jack Kirby covers for this episode of Cover UP. (just a couple of weeks after what would have been his 100th birthday)! BUT FIRST, they share their highs and lows from the 2017 Cincinnati Comic Expo!
2017 Cincinnati Comic Expo Recap
Make sure to check in with the friends of the show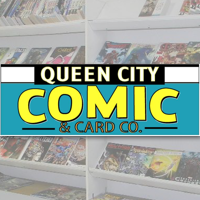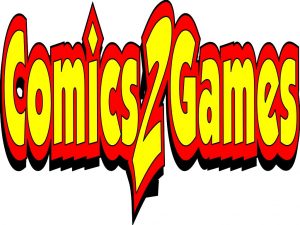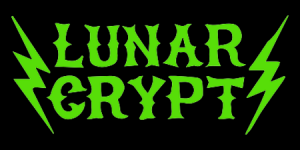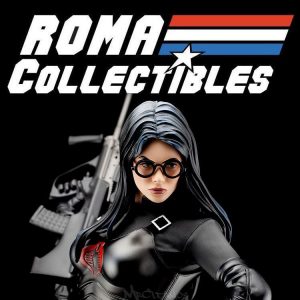 Jack Kirby Covers
Johnny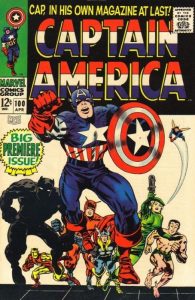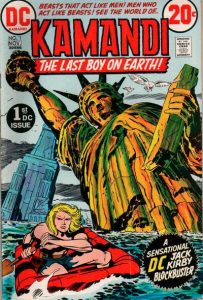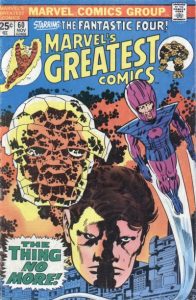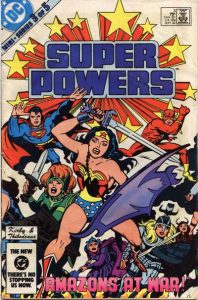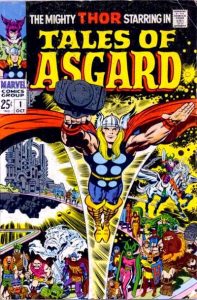 Brian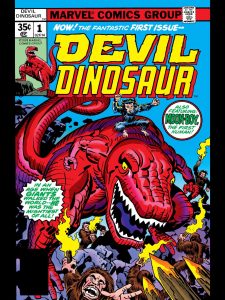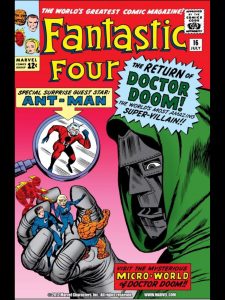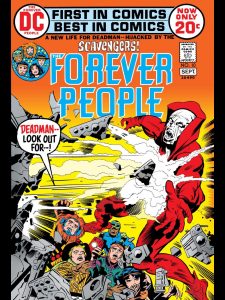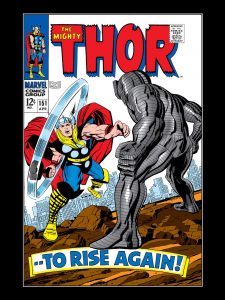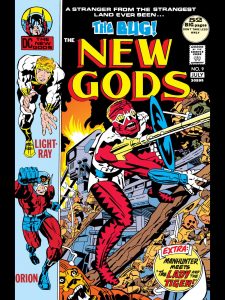 New Comics This Week
Johnny
FAITH AND THE FUTURE FORCE #3
FLASH #31
HAL JORDAN AND THE GREEN LANTERN CORPS #29
HORRORHOUND 2017 FALL ANNUAL SPECIAL
JUSTICE LEAGUE POWER RANGERS #6
KAMANDI CHALLENGE #9
MARVEL LEGACY #1
MOON GIRL AND DEVIL DINOSAUR #23
REBELS THESE FREE & INDEPENDENT STATES #7
SAGA #47
SOUTHERN BASTARDS #18
STAR WARS JEDI REPUBLIC MACE WINDU #2
WAR MOTHER #2
X-O MANOWAR (2017) #7
Brian
ACTION COMICS #988
ARCHIE #24
BATMAN BEYOND #12
CABLE #5
DETECTIVE COMICS #965
DUCKTALES #1
GENERATIONS MORALES & PARKER SPIDER-MAN #1
I AM GROOT #5
MARVEL LEGACY #1
MIGHTY THOR #23
NIGHTWING THE NEW ORDER #2
SAGA #47
STAR WARS JEDI REPUBLIC MACE WINDU #2
X-MEN BLUE #12
Contact Us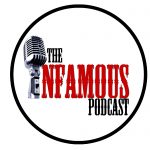 The Infamous Podcast can be found wherever podcasts are found on the Interwebs, feel free to subscribe and follow along on social media. And don't be shy about helping out the show with a 5-star review on iTunes to help us move up in the ratings.
@infamouspodcast
facebook/infamouspodcast
instagram/infamouspodcast
stitcher
iTunes
Google Play
contact@infamouspodcast.com
The music in this episodes is Moose from Bensound.com. The Infamous Podcast is Johnny Pottorf and Brian Tudor, and is produced and edited by Brian Tudor.

Subscribe today!