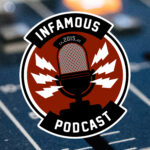 Creators Make Ideas Happen
This week the Brians sit down with comic book artist Christian Colbert to talk comics, what it is like being an indie creator and paying the bills as a full time artist/illustrator.
Black Panther Book Announced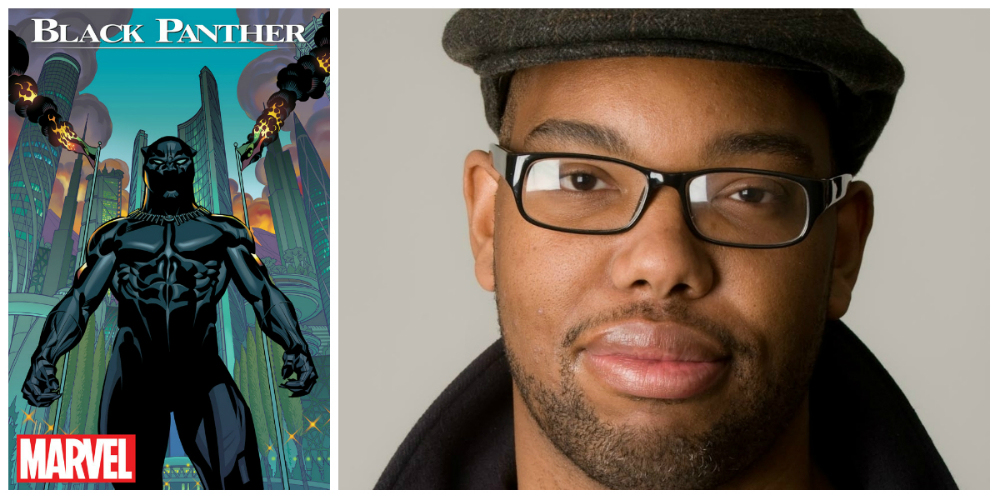 The boys also talk Ta-Nehisi Coates and Brian Stelfreeze as the writer and artist on the new Black Panther book coming from Marvel in 2016. They talk some other comic book news, but really the main topic for this week's show is Part 1 of the interview with Christian Colbert, who was Brian William's collaborator on the Raven Hammer line of comic books.
Christian Colbert Interview Part 1
You can Find Christian online at:
@heycolbart on Twitter
christian-colbert.deviantart.com on Deviant Art
Here is a sneak peak at some of Christian's awesome work:
Contact Us
The Infamous Podcast can be found wherever podcasts are found on the Interwebs, feel free to subscribe and follow along on social media. And don't be shy about helping out with a 5 star review on iTunes to help us out.
@infamouspodcast
facebook/infamouspodcast
stitcher
iTunes
theinfamouspodcast@gmail.com
The music in this episodes is Pomade by Silent Partner. The Infamous Podcast is Brain Williams and Brian Tudor, and is produced and edited by Brian Tudor.