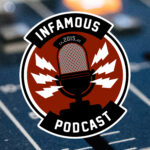 What is "True Cannon" Anyway?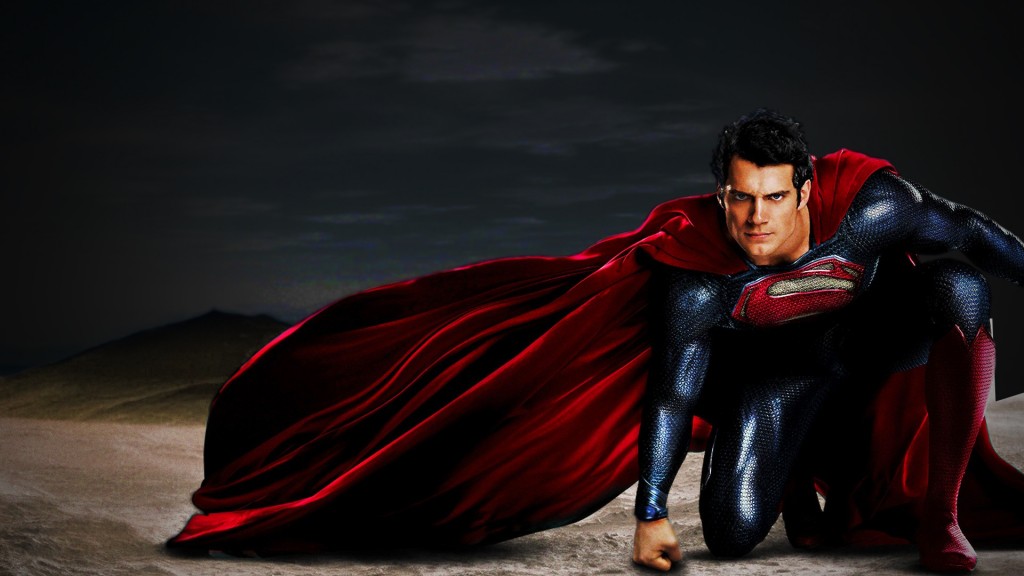 On this week's show Johnny and Brian take a look at, and discuss the movie previews from Super Bowl 50. They also take the time to delve deeper into some recent comments made by Zack Snyder about the Man of Steel and where his inspiration for his Superman originated. Then there is the New York Time article interviewing Rob Liefeld about how much or little he was involved in the creation of Deadpool, spoiler, he takes pretty much all the credit. Last, the boys discuss the state of comic book sales today, and ask who is the real customer when it comes to the comic book community… retailers or collectors.
Super Bowl 50 Movie Trailers
X Men: Apocalypse Trailer

Captain America: Civil War

TMNT: Out of Shadows Trailer

Batman vs. Superman Turkish Air Commercials
#FlyMetropolis

#FlyGotham

Jason Bourne Trailer

Independence Day: Resurgence Trailer

Coca-Cola Hulk vs. Ant Man Commercial

Deadpool Super Bowl TV Spot

Why is Rob Liefeld acting this way?
In a recent New York Times article Rob Liefeld makes it seem like he was the sole driving force behind the creation of Deadpool, not really giving Fabian Nicieza much credit at all. Since this episode was recorded and Nicieza has stated that things between he and Liefeld are "all good" and they author of this NY Times article had their own agenda.
Find the Liefeld interview HERE.
Who is the real customer in comics? Retailers vs. Readers
Comic shop owner Jen King, from Space Cadets Collection Collections, talks what it is like to be a comic book shop owner in the current landscape of comic books, leaving Johnny and Brian to ask the question… Who is the real customer in the eyes of the publishers and Diamond?
Zack Snyder Just Doesn't Get It
Zack Snyder has finally come to the defense of his "Superman" movie Man of Steel, lashing out at long time comic book readers and Superman fans saying if they didn't like Man of Steel they don't "understand true cannon". So we simply want to know where Snyder's cannon came from in Man of Steel. Because the detached alien from Krypton in his film was far from the shining beacon of hope and humanity most Superman readers/fans are used to seeing.
Find Zack Snyder talking "true cannon" HERE.
Lear more abut the proximity of Gotham and Metropolis HERE.
Comics This Week
Johnny
AGENTS OF SHIELD #2
ALL NEW ALL DIFFERENT AVENGERS #5
AUTUMNLANDS TOOTH & CLAW #9
BLACK JACK KETCHUM #3
DARK AND BLOODY #1
DARTH VADER #16
DESCENDER #10
FABLES THE WOLF AMONG US #14
FLASH #48
GREEN LANTERN CORPS EDGE OF OBLIVION #2
HORRORHOUND 2015 FALL ANNUAL SPECIAL
KINGS ROAD #1
LETTER 44 #23
MANHATTAN PROJECTS SUN BEYOND THE STARS #4
NEW ROMANCER #3
NINJAK #12
OLD MAN LOGAN #2
SLASH & BURN #4
SPIDER-MAN 2099 #6
Brian
ALL NEW X-MEN #4
BATMAN AND ROBIN ETERNAL #19
DARTH VADER #16
GUARDIANS OF GALAXY #5
GREEN LANTERN CORPS EDGE OF OBLIVION #2
JAMES BOND #4
JUGHEAD #4
SPIDER-MAN 2099 #6
TOTALLY AWESOME HULK #3
Contact Us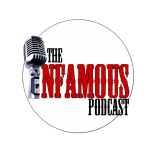 The Infamous Podcast can be found wherever podcasts are found on the Interwebs, feel free to subscribe and follow along on social media. And don't be shy about helping out the show with a 5 star review on iTunes to help us move up in the ratings.
@infamouspodcast
facebook/infamouspodcast
stitcher
iTunes
theinfamouspodcast@gmail.com
The music in this episodes is Pomade by Silent Partner. The Infamous Podcast is Johnny Pottorf and Brian Tudor, and is produced and edited by Brian Tudor.

Subscribe today!