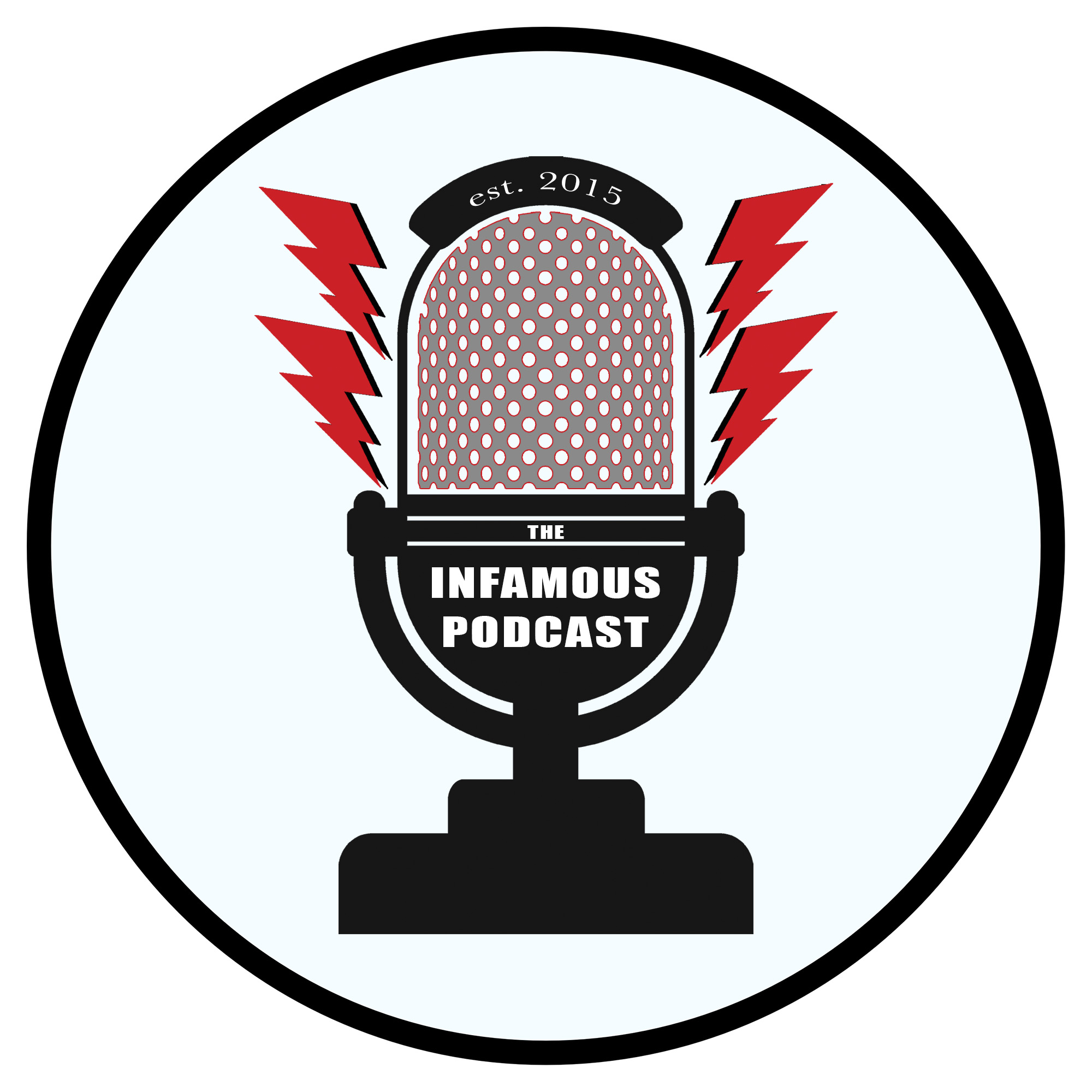 The Real Question… Are You and In Box or Open Kind of Collector?
This week on the podcast, we have a full table with Casey Bellman joining Brian and Darryl in the Nerd Den Studio! The guys are talking toys, Star Wars, and more!
Episode Index
Intro: 0:11
Justice Leak:
Green Lantern:
Jac Schaeffer:
Toy Talk with Casey:
News Bites
'Justice League' Leaked Briefly On HBO Max In 'Tom & Jerry' Glitch https://deadline.com/2021/03/justice-league-leaked-hbo-max-tom-and-jerry-glitch-1234709532/
Hal Jordan Strongly Rumored for HBO Max's Green Lantern Series https://boundingintocomics.com/2021/03/08/hal-jordan-strongly-rumored-for-hbo-maxs-green-lantern-series/
WandaVision And Black Widow Writer Admits She's "Not A Very Good Comic Reader" https://deadline.com/2021/03/wandavision-series-finale-interview-jac-schaeffer-dr-strange-2-1234709749/
Toy Talk with Casey Bellman
Friend of the show Casey Bellman returns to talk about Toys, Star Wars, MCU, and all sorts of geekyness.
Infamous Shirts for Naked Bodies

…

You'll feel "shirty" when you buy our gear from the Flying Pork Apparel Co.
New Comics This Week – Sponsored by comiXology

Brian
NIGHTWING #78
STAR WARS #12 CHRISTOPHER ACTION FIGURE VAR
Contact Us
The Infamous Podcast can be found wherever podcasts are found on the Interwebs, feel free to subscribe and follow along on social media. And don't be shy about helping out the show with a 5-star review on Apple Podcasts to help us move up in the ratings.
@infamouspodcast
facebook/infamouspodcast
instagram/infamouspodcast
stitcher
Apple Podcasts
Spotify
Google Play
iHeart Radio
contact@infamouspodcast.com
Our theme music is 'Skate Beat' provided by Michael Henry, with additional music provided by Michael Henry. Find more at MeetMichaelHenry.com.
The Infamous Podcast is hosted by Brian Tudor and Darryl Jasper, is recorded in Cincinnati, Ohio. The show is produced and edited by Brian Tudor.



Subscribe today!