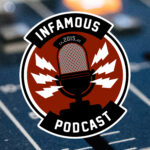 On The Road Again… Comic Books Are My Friend
On this episode of the Infamous Podcast Johnny and Brian talk New York Comic Con news, Johnny's Big Adventure, The Walking Dead season 6 premiere, and what comics they picked up this week and a special contest at end of this episode.
New York, New York Comic Con

Bryan Cranston Wants to Play Mr. Sinister
Marvel TV
Pee Wee Herman as Penguin's Dad
Disney Infinity 3.0 Announcement
Johnny's Big Adventure
Johnny and his girlfriend got their Hard Traveling Heroes vibe going this week as they have been traveling around the Mid-West visiting comic book, toy and antique stores.
Here are some of the stores Johnny visited and where to find them: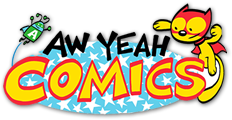 Aw Yeah Comics
Website
Facebook
Twitter
Instagram
Events
October 31st: Halloween Fest
November 14th: Mark Waid All New All Different Avengers Signing
November 21st: Skottie Young Signing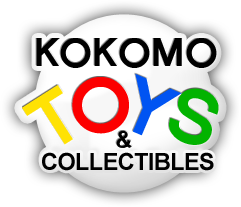 Kokomo Toys & Collectibles
Website
Facebook
Twitter
Instagram
Ohio Toy and Comic Show
This was the second year for the Ohio Toy and Comic Show, this show is put on by Roma Collectibles' Aaron Petrick, it is a great small show that Johnny is looking forward to going back to next year. The highlight for Johnny was visiting the booths for Mike's Vintage and Hyve of Villainy.
The Walking Dead Season Premiere
T-Shirt Give Away
The Question:
Which fictional animal creator was born in Kokomo and who is the character?
The Rules:
The first person to post the right answer by leaving a comment on the Infamous Podcast Facebook post about the show will win a white XL Infamous Podcast T-shirt.
The Shirt: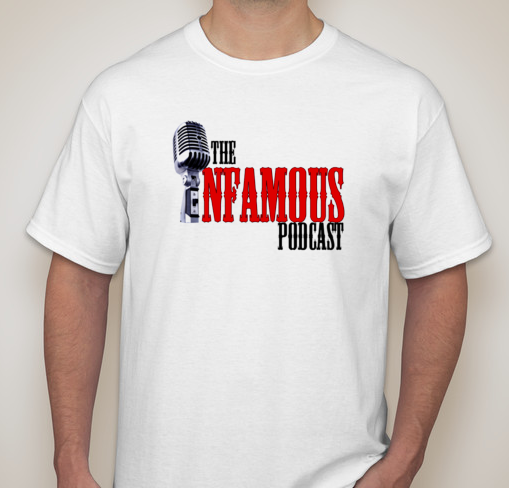 Comics This Week
Johnny:
ASSASSINS CREED #1
CAPTAIN AMERICA WHITE #3
CHEWBACCA #1
CIVIL WAR #5
FABLES THE WOLF AMONG US #10
FASTER THAN LIGHT #2
I HATE FAIRYLAND #1
MARVEL ZOMBIES #4
NINJAK #8
REBELS #7
SPIDER-MAN 2099 #1
STAR TREK GREEN LANTERN #4
STAR WARS SHATTERED EMPIRE #3
TWILIGHT CHILDREN #1
UNITY #23
WALKING DEAD #147
X-O MANOWAR #41
Brian:
Batman & Robin Eternal #2
Uncanny Avengers #1
Guardians of the Galaxy #1
Captain America White #3
Chewbacca #1
Sam Wilson Captain America #1
Spider-Man 2099 #1
Star Trek/Green Lantern #4
Star Wars Shattered Empire#3
Unity #23
Spider-Gwen #1
The Walking Dead #147
Contact Us
The Infamous Podcast can be found wherever podcasts are found on the Interwebs, feel free to subscribe and follow along on social media. And don't be shy about helping out the show with a 5 star review on iTunes to help us move up in the ratings.
@infamouspodcast
facebook/infamouspodcast
stitcher
iTunes
theinfamouspodcast@gmail.com
The music in this episodes is Pomade by Silent Partner. The Infamous Podcast is Johnny Pottorf and Brian Tudor, and is produced and edited by Brian Tudor.