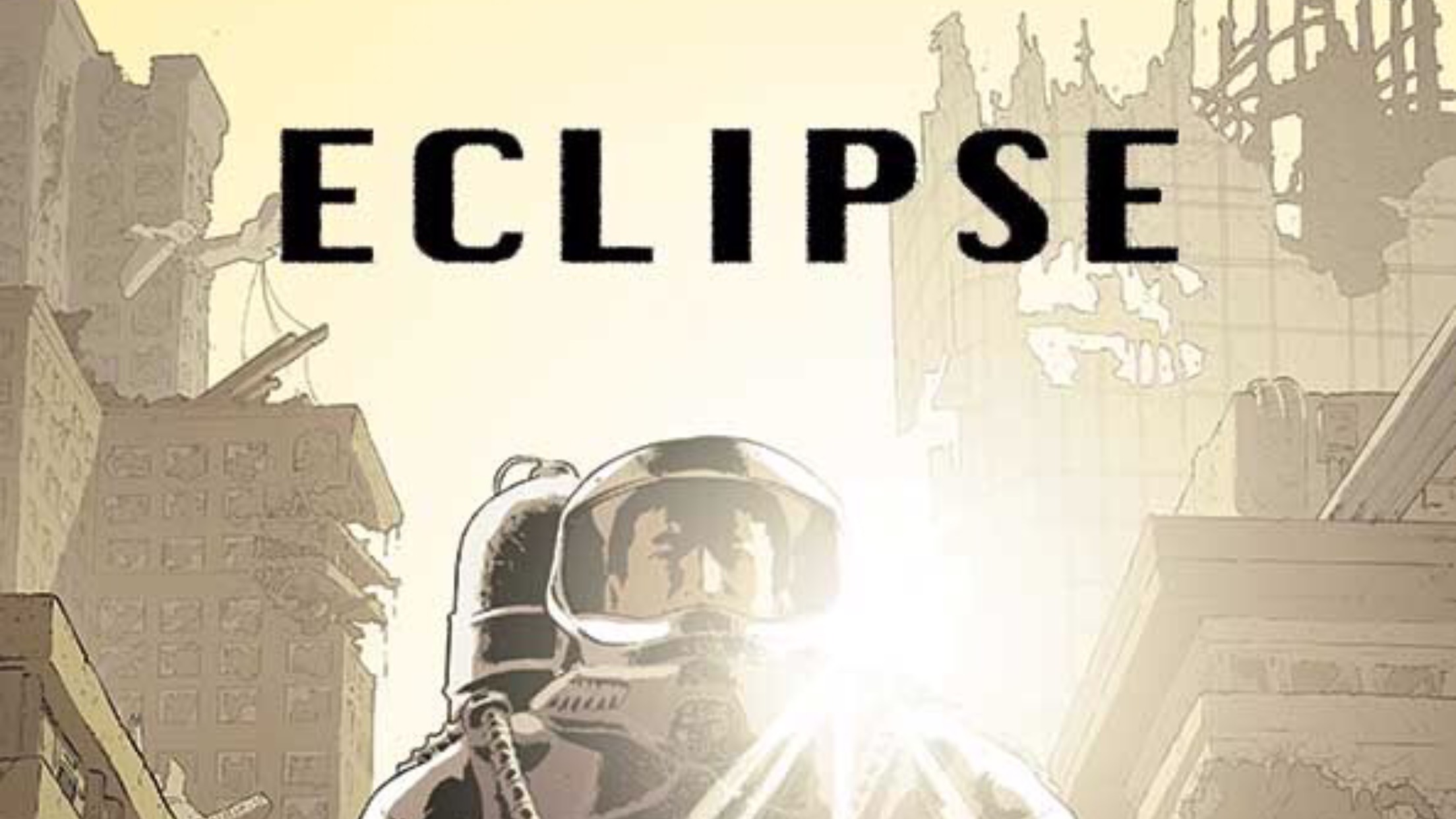 THE SUNLIGHT HOLDS MORE TERROR THAN THE DARKNESS IN ECLIPSE The lethal new sci-fi thriller series from Top Cow
"Live in the night or die by the light."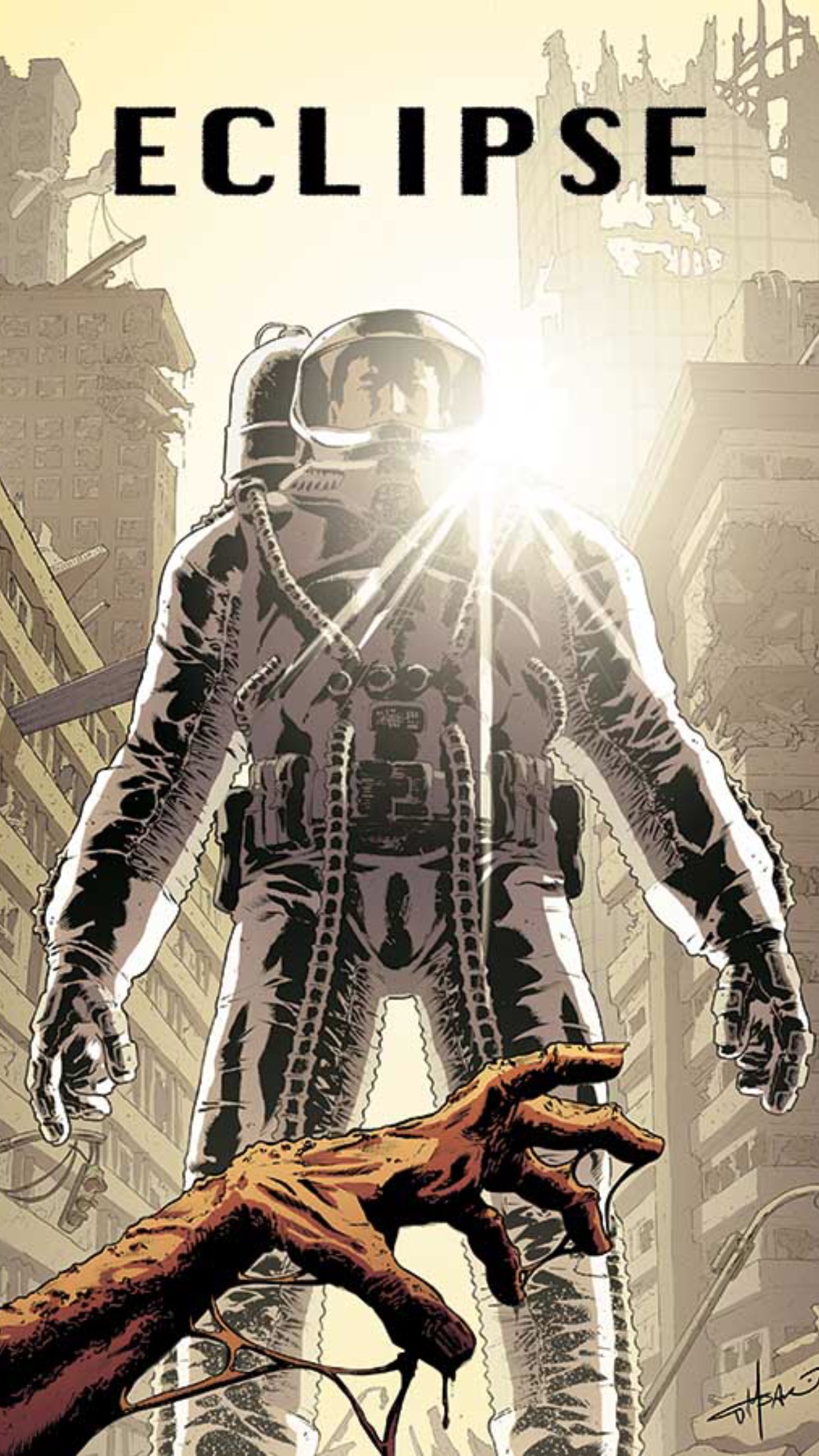 Image Comics and Top Cow Productions, Inc. are proud to announce ECLIPSE, a new sci-fi thriller series launching this September from up-and-coming writer Zack Kaplan and artist Giovanni P. Timpano (The Shadow, Lone Ranger/Green Hornet).
Not long from now, Earth will be a very different place. The sun won't be a source of life and warmth—instead, it will be the deadliest killer the world has ever known. Following an electro-magnetic solar flare cataclysm that alters our sun forever, most of the world's population will be dead. Exposure to the sun's immolating rays threatens to instantly kill the rest. The only choice for humanity's survival is to adapt, living in nocturnal societies.
"We've all thought about droughts or food shortages, but consider what would happen if we lost a precious environmental companion like the sun," said Kaplan. "ECLIPSE explores that catastrophic possibility, and whether we as people can survive with hope or succumb to our darker nature."
In ECLIPSE's recovered New York City, solar engineer David "Bax" Baxter ekes out a disillusioned existence. But the world gets even darker when the daughter of a solar industrialist is targeted by a mysterious killer, one who burns his victims in the sunlight while he walks away unscathed. When Bax agrees to protect this girl, he's forced to confront a past he's spent years trying to hide from.
"ECLIPSE reminds us of the fragility of our world, our society and our morality," said Top Cow Story Editor and POSTAL writer Bryan Hill. "It's not just a story about fearing the harsh light of the sun. It's also a story about fearing the darkness inside the human heart."
"Giovanni and I are both perfectionists," said Kaplan. "Not only did we try to design a rich world that felt authentic and functional, but every choice we made supported the character's emotional story. Giovanni's storytelling and design sense have been staggering, and I'm thrilled to have him as a partner on the book."
ECLIPSE #1 (Diamond Code JULY160677) will hit comic book stores on Wednesday, September 7th. The final order cutoff deadline for comic book