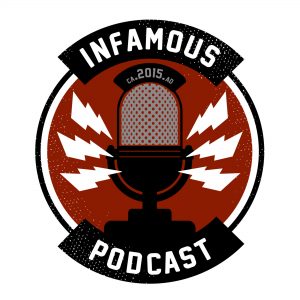 The Reality and Fiction of How Legends Happen
On this week's show Johnny and Brian are joined by the great and wonderful David Griffin! They boys talk about the Challenger explosion, DC Comics' Rebirth and break down a whole mess of TV shows this week, including: The X-Files, Agent Carter, The 100, The Flash, Arrow and Legends of Tomorrow. Oh, and since there is someone new they decide to geek out about Star Wars Rebels… because… Star Wars!
Special Guest: David Griffin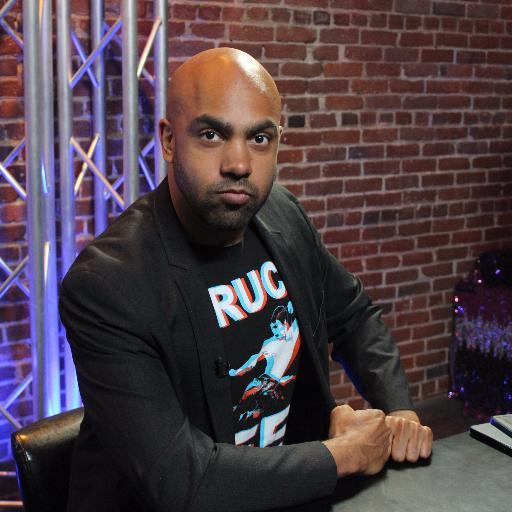 Find David Online:
Twitter @griffinde ThinkHero
Screen Rant
Collider
---
Challenger Explosion 30th Anniversary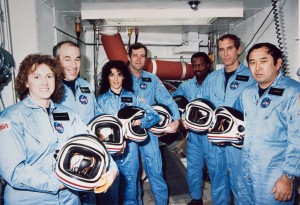 The guys share stories about what we remember from the day of the explosion…
Crew:
Teacher-in-Space payload specialist Sharon Christa McAuliffe
Payload specialist Gregory Jarvis
Astronauts:
Judith A. Resnik, mission specialist
Francis R. (Dick) Scobee, mission commander
Ronald E. McNair, mission specialist
Mike J. Smith, pilot
Ellison S. Onizuka, mission specialist
DC Rebirth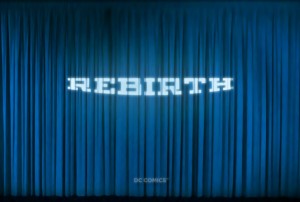 What does DC have planned? Do you have faith in the current DC/WB leadership to bring DC Comics back to prominence?
X-Files Returns to TV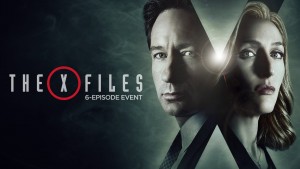 Why after a major sporting event known to run long?
Thoughts? Do we want to see more of these kinds of shows coming back to TV (i.e. 24)?
Agent Carter is Back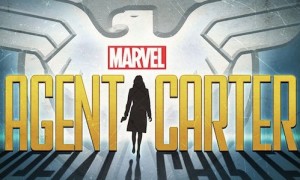 3 episodes into the season, thoughts? Is Peggy Carter the best written/acted Marvel TV/Cinema Universe character?
Flash/Arrow/Legends of Tomorrow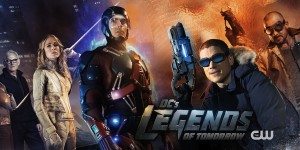 Have we hit the breaking point for DCTVU on the CW? Our thoughts on the Mid-season premiere episodes of Flash/Arrow and premier of Legends of Tomorrow?
Star Wars Rebels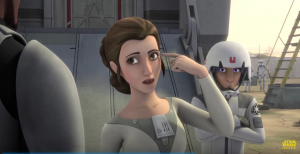 Rebels Mid Season premiere kicked off with Princess Leia, and whole lot of action and more of a look the birth of the rebellion. Season 2 episode 11 also featured a Sabine Wren reveal, Herra gets injured and Kanan embraces his inner-Jedi greatness!
Star Trek 50th Anniversary Con in NYC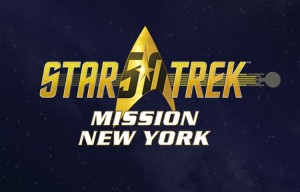 Who's going? Of all the various 50th anniversary Star Trek conventions are you looking forward to NYC or Las Vegas more?
Comics This Week
Johnny
ALL NEW ALL DIFFERENT AVENGERS #4
ART OPS #4
BLACK MAGICK #4
BLOODSHOT REBORN #10
ESCAPE FROM NEW YORK #14
FAITH #1
HE MAN THE ETERNITY WAR #14
JACKED #3
KANAN #10
LAST GANG IN TOWN #2
MOON GIRL AND DEVIL DINOSAUR #3
OLD MAN LOGAN #1
OUTCAST BY KIRKMAN & AZACETA #15
PEANUTS VOL 2 #30
PREVIEWS #329 FEBRUARY 2016
RINGSIDE #3
SAGA #33
SOUTHERN BASTARDS #13
TWILIGHT CHILDREN #4
VERTIGO QUARTERLY SFX #4
WILDS END ENEMY WITHIN #5
Brian
ANGELA QUEEN OF HEL #4
BATMAN AND ROBIN ETERNAL #17
EXTRAORDINARY X-MEN #6
GRAYSON #16
HELLBOY WINTER SPECIAL 2016 #1
JUPITERS CIRCLE VOL 2 #3
MOON GIRL AND DEVIL DINOSAUR #3
RINGSIDE #3
SAGA #33
Contact Us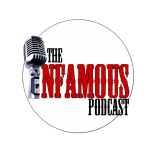 The Infamous Podcast can be found wherever podcasts are found on the Interwebs, feel free to subscribe and follow along on social media. And don't be shy about helping out the show with a 5 star review on iTunes to help us move up in the ratings.
@infamouspodcast
facebook/infamouspodcast
stitcher
iTunes
theinfamouspodcast@gmail.com
The music in this episodes is Pomade by Silent Partner. The Infamous Podcast is Johnny Pottorf and Brian Tudor, and is produced and edited by Brian Tudor.