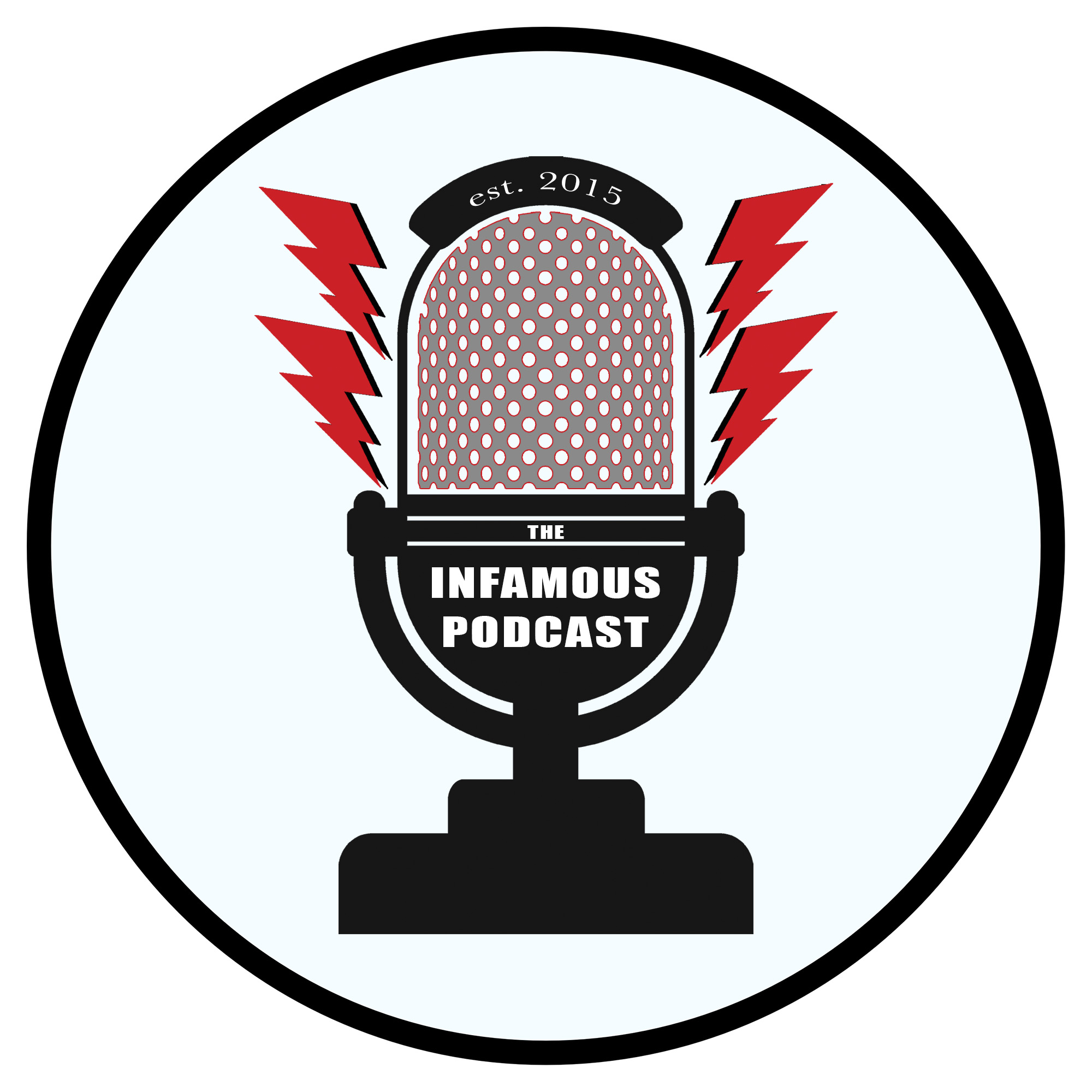 Smallville is a Strange and Dangerous Place
In this special bonus episode, Brian and Darryl review Superman and Lois Season 1 Episode 3: 'The Perks of Not Being a Wallflower".
Episode Index
Intro: 0:11
Supes and LoLo: 1:15
Superman and Lois (Season 1 Episode 3)
Title: "The Perks of Not Being a Wallflower"
Directed by: Gregory Smith
Written by: Brent Fletcher
Release Date: March 9, 2021
Summary
After being pushed around too many times by Sean and his friends, Jordan decides to push back by joining the team, gaining the respect of the coach and his new teammates. Clark is worried that doing so will reveal his powers, but Jonathan convinces him otherwise. Clark allows Jordan to join the team, and takes a job as the school's assistant coach. Sarah breaks up with Sean and quits the cheerleading team after an argument with her mother. However, Lana and Sarah eventually make up after the former reveals the dysfunctional state of their family, like her father sleeping on the couch, Sophie picking on the kids in her class, and Lana abusing sleeping medication. Lois finds someone to talk to regarding Morgan Edge's previous dealings. "Subjekt-11", a man with super-strength that rivals Superman, ambushes Lois when she goes to meet with the woman, but Superman saves them both. Subjekt-11 is later killed by Morgan Edge's personal assistant, Leslie Larr, who uses her heat vision to kill him as he tries to leave town. She calls up Morgan and tells him "It's done".
Cast
Tyler Hoechlin as Kal-El / Clark Kent / Superman
Elizabeth Tulloch as Lois Lane
Jordan Elsass as Jonathan Kent
Alex Garfin as Jordan Kent
Erik Valdez as Kyle Cushing
Inde Navarrette as Sarah Cushing
Wolé Parks as Captain Luthor
Adam Rayner as Morgan Edge
Dylan Walsh as Samuel Lane
Emmanuelle Chriqui as Lana Lang Cushing
Infamous Shirts for Naked Bodies

…

You'll feel "shirty" when you buy our gear from the Flying Pork Apparel Co.
Contact Us
The Infamous Podcast can be found wherever podcasts are found on the Interwebs, feel free to subscribe and follow along on social media. And don't be shy about helping out the show with a 5-star review on Apple Podcasts to help us move up in the ratings.
@infamouspodcast
facebook/infamouspodcast
instagram/infamouspodcast
stitcher
Apple Podcasts
Spotify
Google Play
iHeart Radio
contact@infamouspodcast.com
Our theme music is 'Skate Beat' provided by Michael Henry, with additional music provided by Michael Henry. Find more at MeetMichaelHenry.com.
The Infamous Podcast is hosted by Brian Tudor and Darryl Jasper, is recorded in Cincinnati, Ohio. The show is produced and edited by Brian Tudor.



Subscribe today!