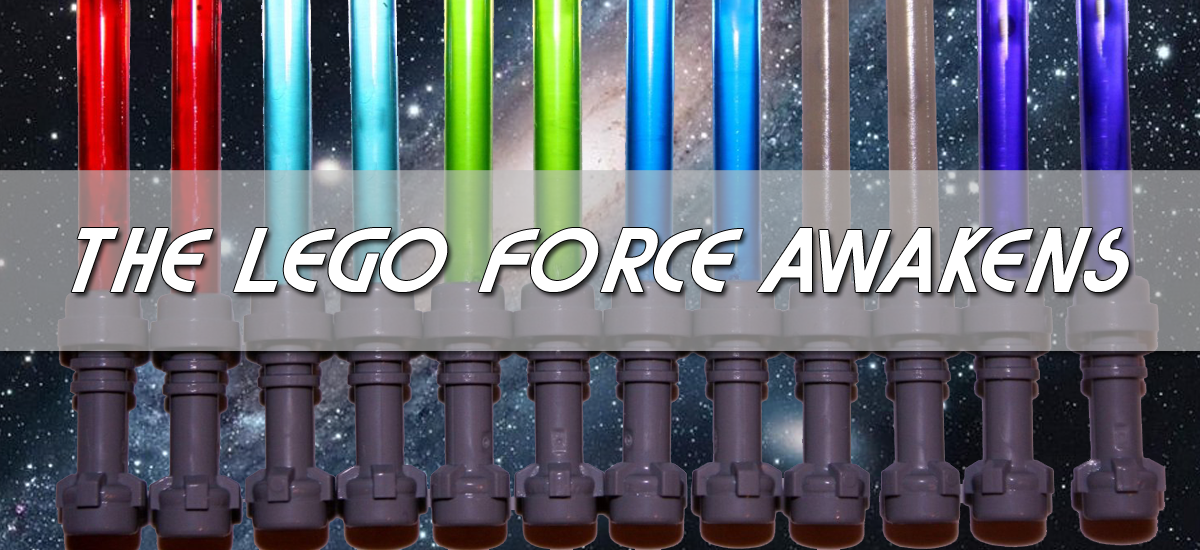 Force Friday Is Here
This week we have a special co-host as Brian Williams wasn't able to make it to record, so Johnny Pottorf filled in and we talk about Star Wars, Lego and some of the Fall TV shows we are excited about. But mainly we talk about Force Friday. What is Force Friday you ask? Well…
This Friday, there will indeed be an awakening… for Star Wars collectors everywhere.

September 4, a.k.a. Force Friday — the highly-anticipated midnight release ofStar Wars: The Force Awakens toys, collectibles, gadgets, and more — is almost here. It will be the world's first chance to own official product celebrating the next installment of the Star Wars saga, and several retailers have, to quote Admiral Piett, "something special planned." Check out StarWars.com's special event guide below and may the Force (Friday) be with you!
While there are a ton of great new Star Wars toys coming out, here are a couple of the Lego sets we were talking about in this week's episode. Check out your local Target, Wal-Mart, Toys 'R' Us, and Lego store for more great Star Wars: the Force Awakens toys.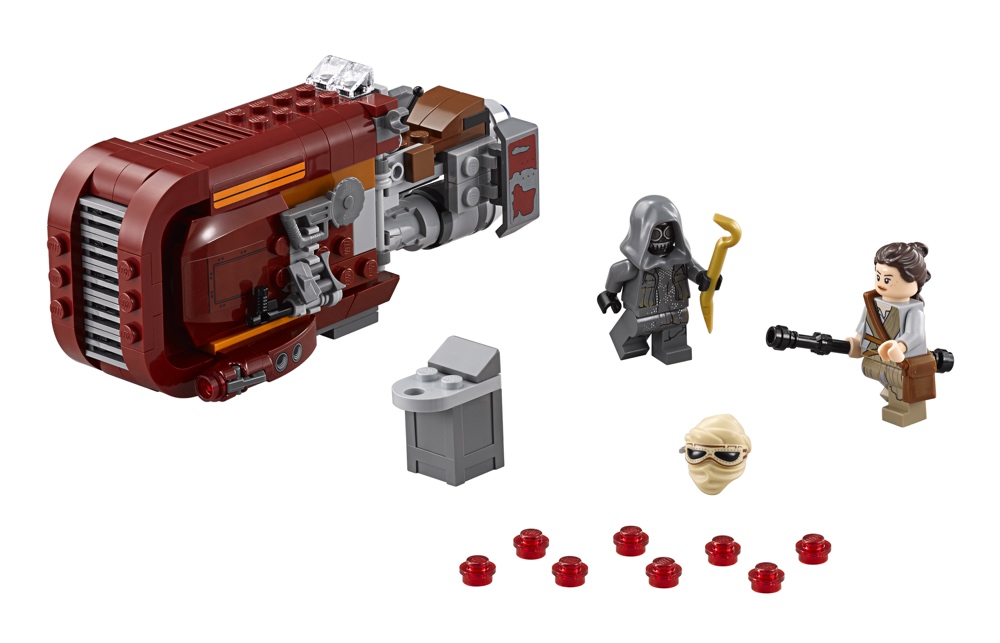 75099 – Rey's Speeder™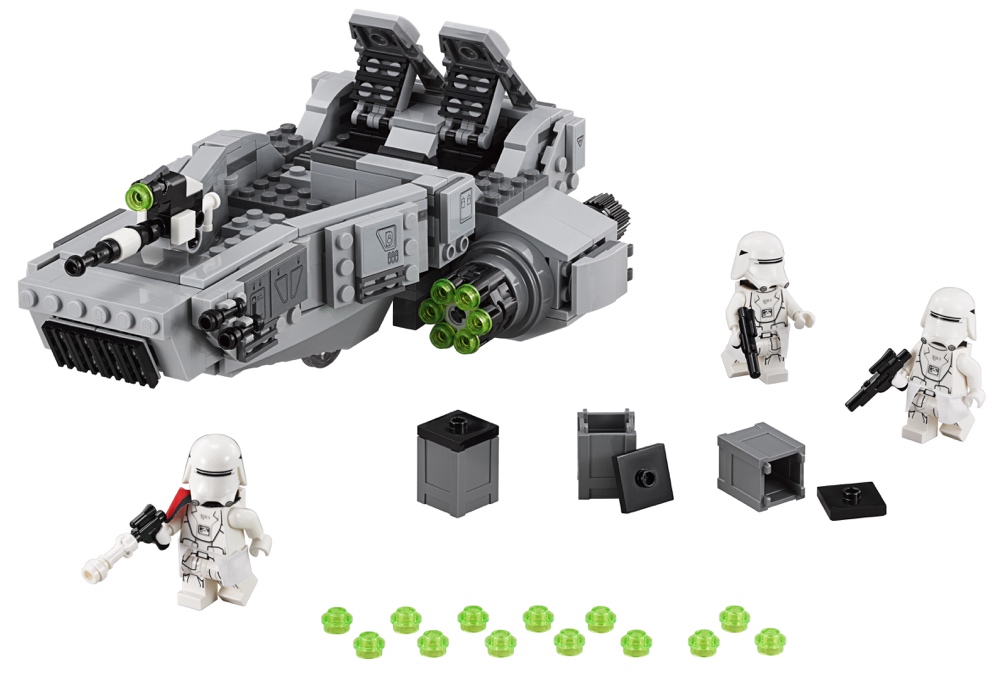 75100 – First Order Snowspeeder™
Supergirl star Melissa Benoist met some 'super' Girl Scouts on set… and as a dad of a little geekgirl I couldn't be happier to have a new show for her to watch and connect with.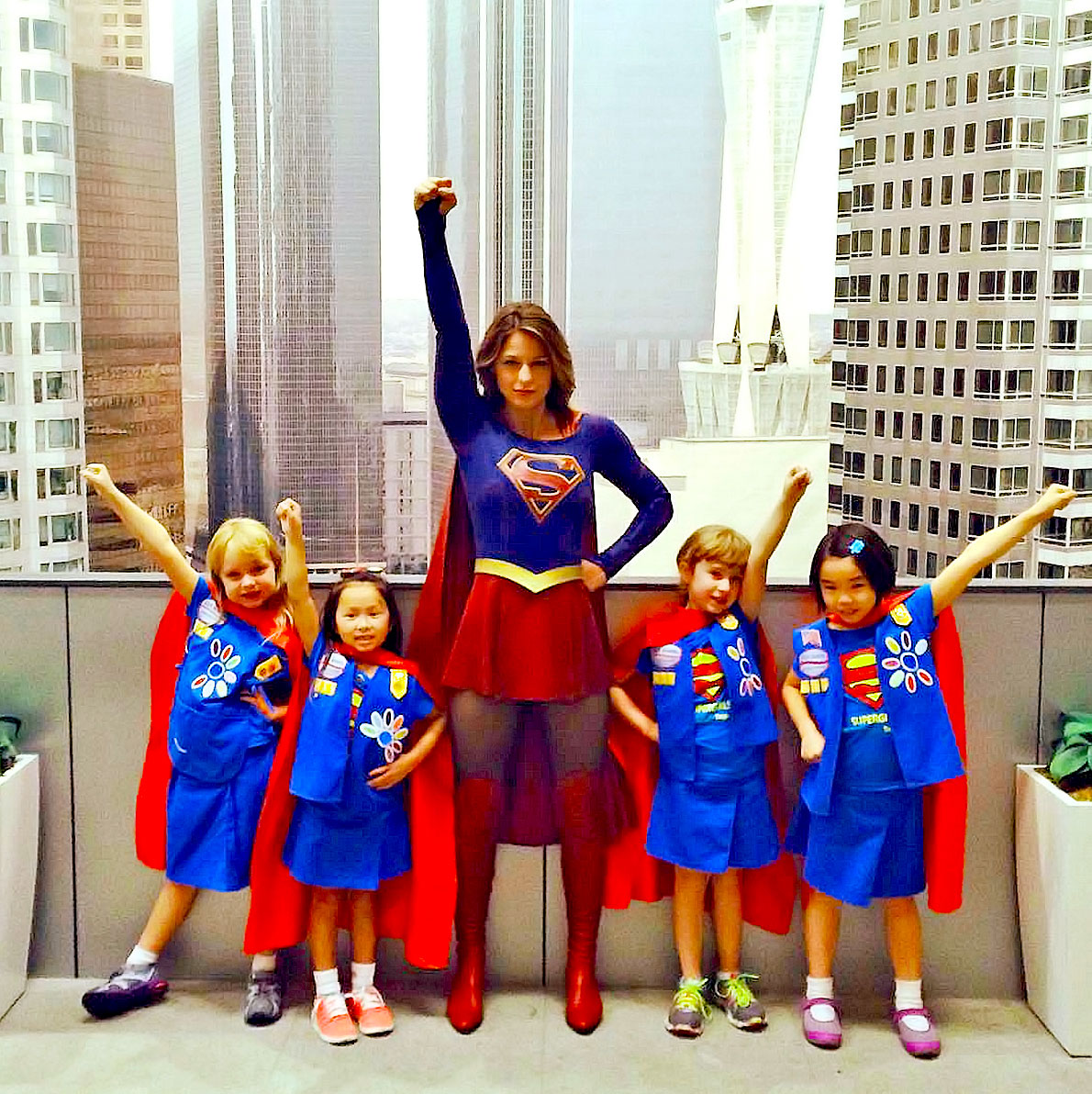 Contact Us
The Infamous Podcast can be found wherever podcasts are found on the Interwebs, feel free to subscribe and follow along on social media. And don't be shy about helping out with a 5 star review on iTunes to help us out.
@infamouspodcast
facebook/infamouspodcast
stitcher
iTunes
theinfamouspodcast@gmail.com
The music in this episodes is Pomade by Silent Partner. The Infamous Podcast is Brain Williams and Brian Tudor, and is produced and edited by Brian Tudor.