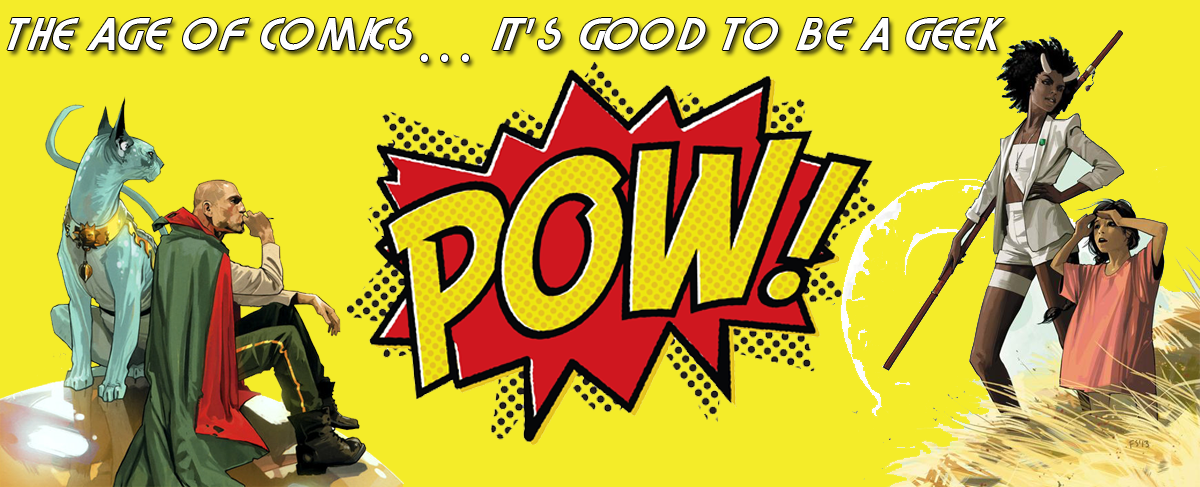 With So Many Great Comics It is Awesome to Be a Geek!
This week the Brians talk about how great it is to be geek in 2015, because of all the great content available specifically for us. They also talk comic books, movies and more!
What Comics Did You Pick Up This Week?
The Paybacks #1
Robin Son of Batman #4
Green Lantern the Lost Army #4
Invincible #123
Star Wars #9
Lando #4
Voltron From the Ashes #1
Tokyo Ghost #1
Captain America: White #1
Sex Criminals #12
This Week's Main Topic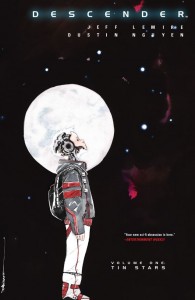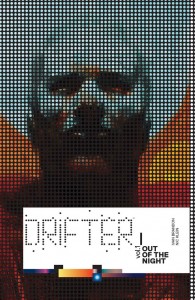 Descender vs. Drifter – Two #CertifiedInfamous Comics!
Descender: Written by Jeff Lemire;  Art by Dustin Nguyen
Drifter: Written by Ivan Brandon; Art by Nic Klein
Movie Talk
Ex Machina – 2015 (92% on Rotten Tomatoes – Fresh)
Director:  Alex GarlandWriter:  Alex Garland
Stars:  Alicia Vikander, Domhnall Gleeson, Oscar Isaac
Blasphemy
Unbreakable – 2000 (68% Rotten Tomatoes – Fresh)
Director:  M. Night Shyamalan
Writer:  M. Night Shyamalan
Stars:Bruce Willis, Samuel L. Jackson, Robin Wright
Contact Us
The Infamous Podcast can be found wherever podcasts are found on the Interwebs, feel free to subscribe and follow along on social media. And don't be shy about helping out with a 5 star review on iTunes to help us out.
@infamouspodcast
facebook/infamouspodcast
stitcher
iTunes
theinfamouspodcast@gmail.com
The music in this episodes is Pomade by Silent Partner. The Infamous Podcast is Brain Williams and Brian Tudor, and is produced and edited by Brian Tudor.