Ain't These Guys (and Girls) Stinkers? This week on the show Johnny and Brian are talking about bad guys. Specifically, the bad guys they love! The guys also talk about the DC Comic TV...

The end of 2015 is here! This week Johnny and Brian share their Best of 2015 from the worlds of Movies, TV Shows and Comic Books this year! Happy Holidays and Happy New Year!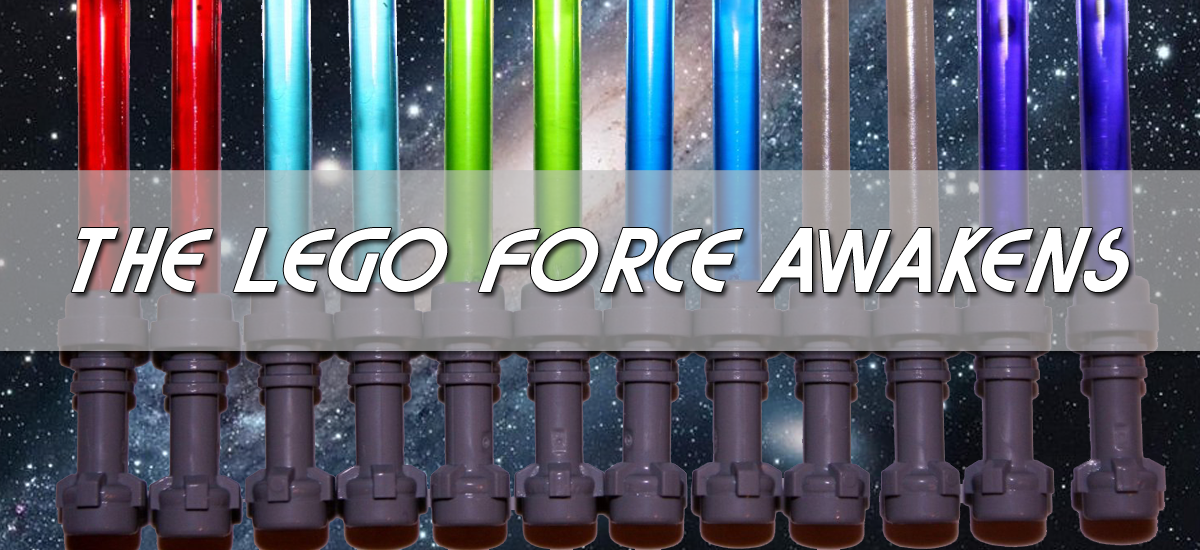 In this episode host Brian Tudor is joined by guest host Johnny Pottorf, and they talk a lot of Star Wars, Lego and the upcoming Fall TV season.